Frequently Asked Questions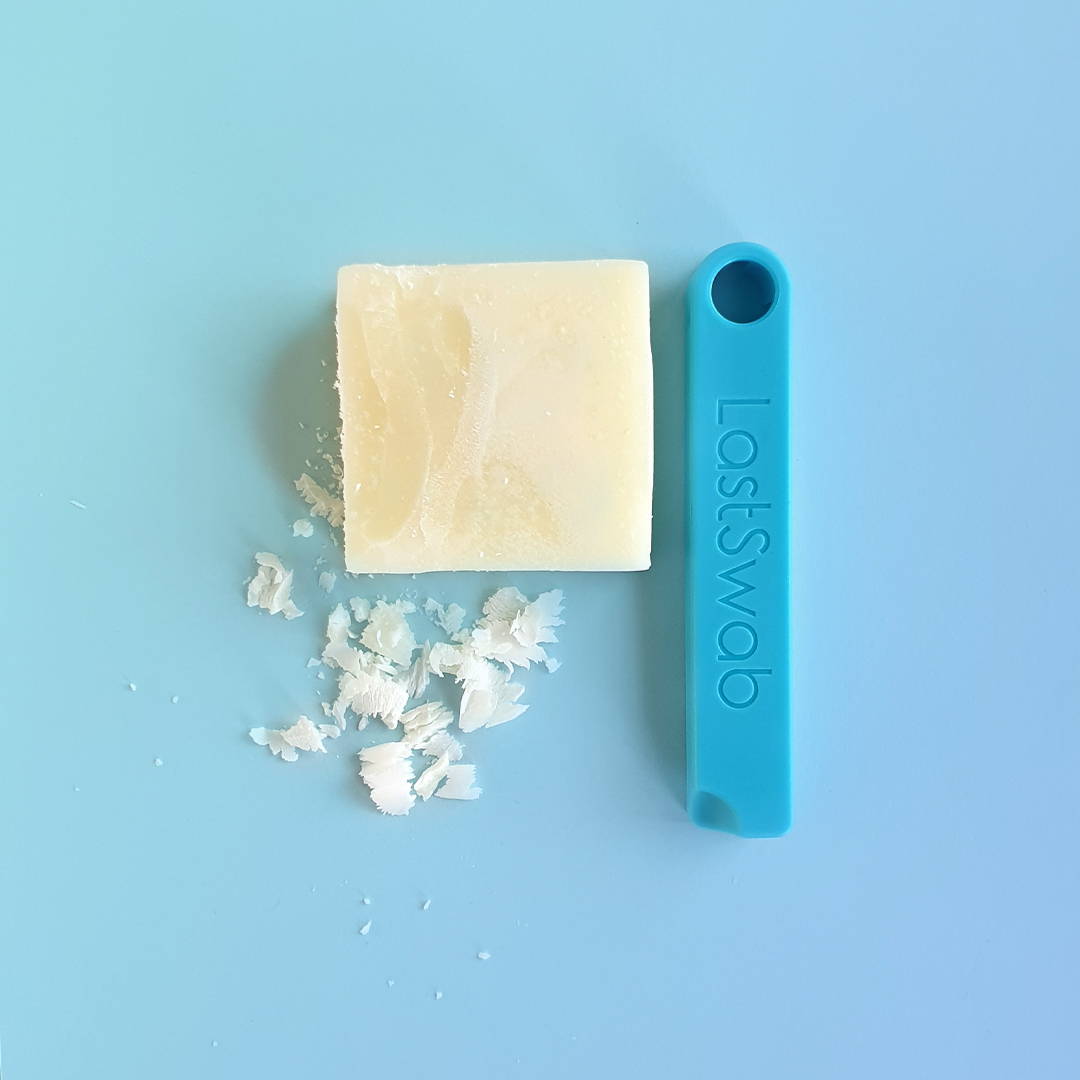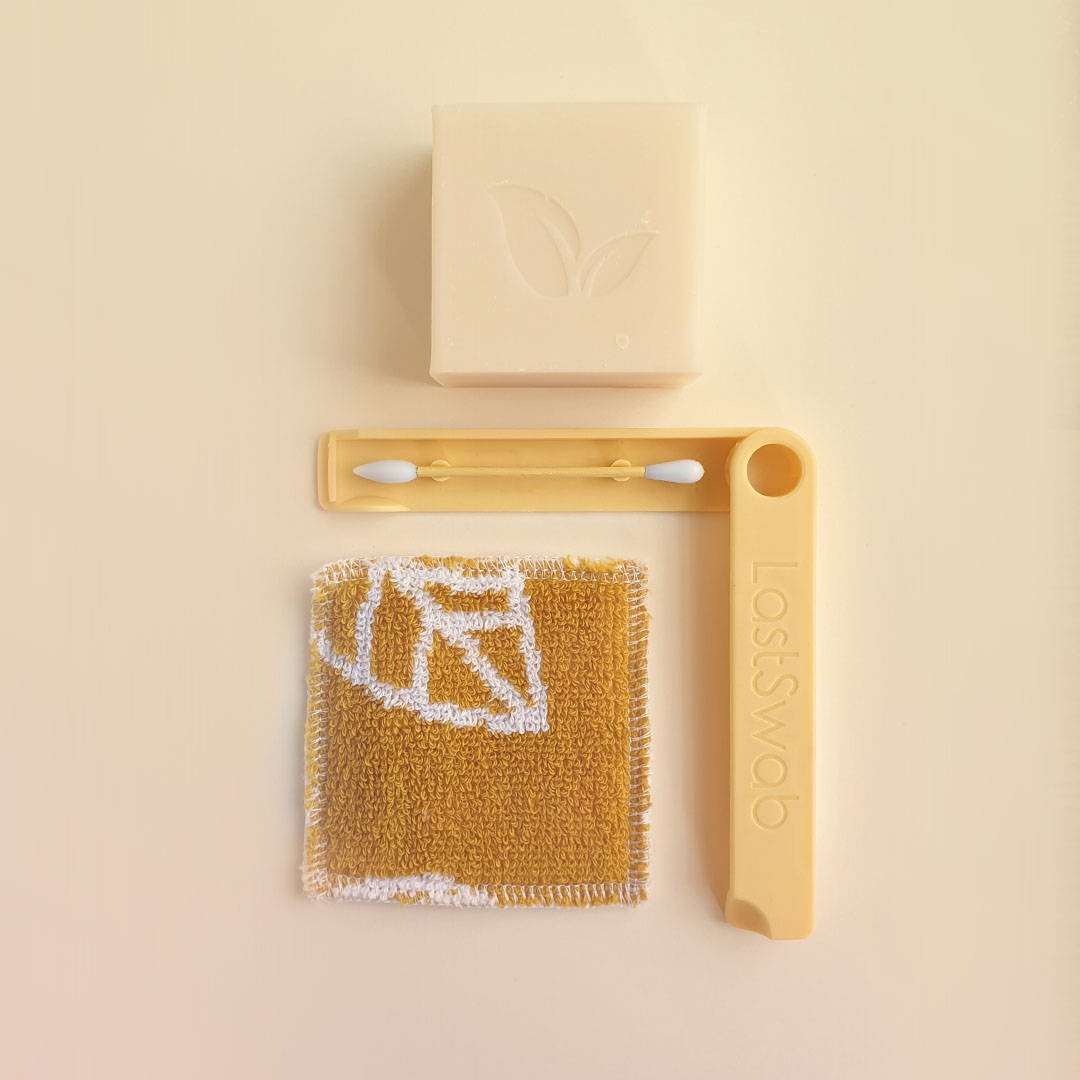 How do I clean my LastSwab?
Cleaning your LastSwab is quick and easy using soap and water. 💦
🚫 NO dishwashing  
🚫 NO boiling
What is LastSwab made of?
The rod is nylon, the tips are made from TPE a material often used for healthcare applications , and the case is made from PLA, a corn based material. 🌽
How long does LastSwab last?

We've designed it to be as durable as possible and to last 1,000+ uses. 💪
Is this the real LastSwab?
This is the real LastSwab. Unfortunately poor quality imitations exist out there as a result of IP theft 😥. If you found our product on eBay, Alibaba or Amazon they are knockoffs - Read our press release on the matter: We are the original 
Here's a link to our Indiegogo campaign.
Here's a link to our Kickstarter campaign.
Does LastSwab ship anywhere in the world?
Yes! LastSwab ships all over the world. 🌎 🌍👍
How do you dispose of a LastSwab?
First of all, remember to not flush it 🚽. Depending on the recycling facilities in your country, you should either recycle it as hard plastic or submit it as an item for incineration. 🙂
Is the LastSwab absorbent?
The soft ends on LastSwab are not absorbent like a conventional cotton swab. However, the big, textured surface of the basic swab collects water 💦 and can easily be dried for reuse.
How do I use the LastSwab beauty? 
Dip the tips in make-up remover before use to get the most optimal result 💄 💋 👄
Can I use LastSwab to clean my ears?
LastSwab is a sanitary, reusable alternative to cotton swabs, so it functions just the same. Use LastSwab like you would use a standard cotton swab, although we do advise that you swab responsibly. 😉 We do NOT recommend LastSwab or any cotton swab to clean a child's ear. 🙅🏻‍♀️
Where is LastSwab being produced?
It's made in China where we've spent a lot of time locating the right facilities that match our values of having a minimal impact on the environment as well as meeting our quality standards. 🌱
Does LastSwab come in different sizes?
No, LastSwab only comes in one size, which is identical to a standard cotton swab or q-tip. 🙌
What currency are you using on LastSwab.com?
All prices on LastSwab.com are in US$.